All college students have been there. They're writing a paper and the deadline is quickly approaching, but they haven't met the required word count or page length. A paper's length is an important part of any good college papers. Meeting the size requirements for a paper shows the professor that you are able to follow instructions. It's easy to turn to an essay service for one time help when the deadline is nearing and you need to make your essay longer.
There are a number of tricks that every student has tried to reach that magic number. This includes everything from increasing the margin size to making the header longer or increasing font size.
While it is possible to increase the size of a paper like this, there are better ways to do it without angering your professor. It's possible to add content in a pinch while also adding depth to your paper.
Below are some ways that you can make your essay longer if you're struggling to reach the required word count.
Add Supporting Evidence
The first thing you should do when looking to make your essay longer is look back at any claims you made. Adding supporting evidence to any ideas that you've put forward in your essay is a simple way to make your essay longer. 
If you've only used a source or two to explain a point, it might be beneficial to do some extra research on it and add examples to further your argument. Not only will this make your research paper longer, but it will also add depth to your ideas and give them some added support.
Ensure that You've Included Everything
Take a look back at the rubric or the prompt for the paper and decide if you've included everything to make your research paper complete. You may have glanced over a counter-argument or something that needed to be explained further to meet the requirements. 
Ask yourself if you've answered all of the questions posed in the prompt or required by your research. Finding something that you've missed in the rubric could be the reason why your paper is shorter than the required length or word count.
Use Transitional Phrases
A natural way to increase the length of your essay is to use transitional words to jump from one idea to the next. Not only will this increase the size of your paper, but it will also allow your reader to follow easily follow your thoughts. Read through your essay and ensure that sentences and thoughts flow from one to another. 
This is also something that graders look for in marking an essay. These transitional words link sentences together and make for a clear and concise narrative. It's a win-win situation.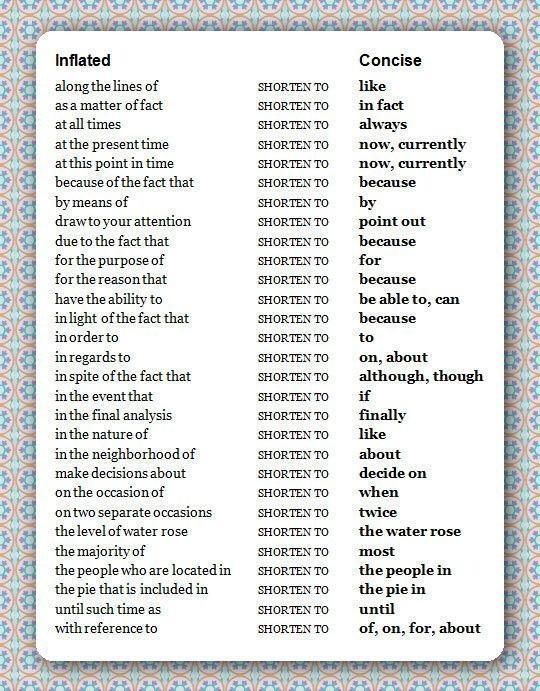 Use Quotations
If you have a well-researched paper, it is likely that you've already included quotes. However, quotations are an easy way to add something extra to your argument while also increasing the essay's word quote. Take care to ensure that your paper isn't only quotations from other writers, this is a good way to spice up your essay.
This not only increases the size of your essay, but it also shows that other writers agree with your ideas and solidifies your arguments. That said, make sure you've formatted the quotes correctly and cited any sources.
Take Another Look at Your Outline
Many people see an outline only as a guide to begin writing a research paper. However, if you're looking for places where you can make your essay longer, it might be worth another glance at your outline. 
A second look may turn up some points that you've overlooked or haven't developed enough. It can also help you find any point you wanted to touch that you can clarify more. Take this opportunity to lengthen your writing and consider paying for a research paper if needed.
You may also find larger paragraphs that can be broken down to introduce new ideas. Break those paragraphs up and explain your ideas with more supporting evidence to increase the word count.
Review Your Introduction and Conclusion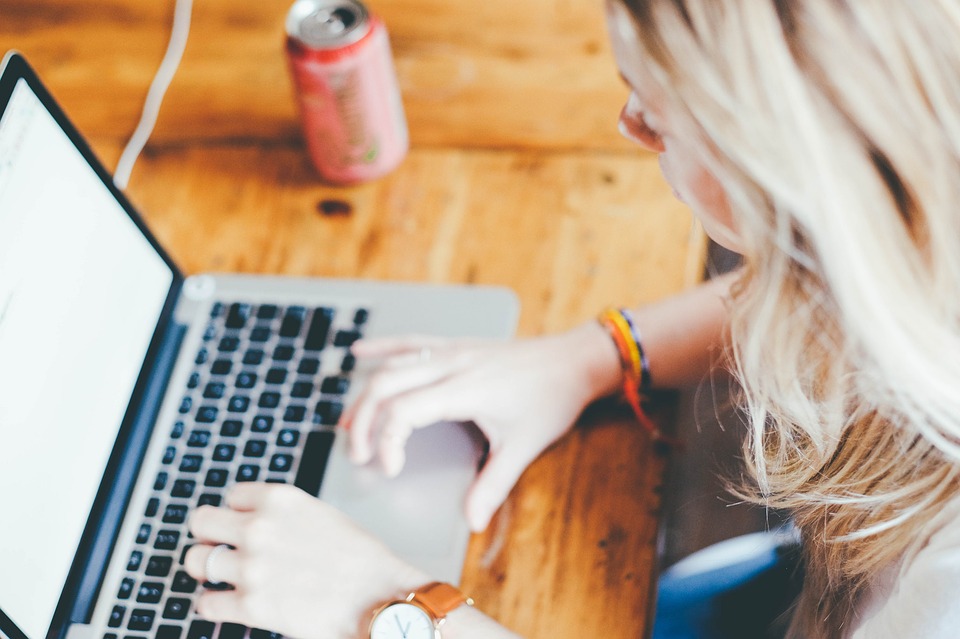 Ideas evolve as you're writing. Take a second look at your introduction. You may learn that you've left out key information that helps the reader in understanding your arguments. Expand on these points to help the reader understand your points and lead them into the supporting evidence that you will present.
The same can be said for the conclusion of your essay. Make sure that all of your key points have been summarized and that you've given the reader a solution to the arguments that you've made. If you haven't, rewrite your conclusion to properly wrap up the essay.
Have Someone Read Your Essay
Having someone else take a look at your essay could highlight any points that are confusing. Go back and revise any arguments that were unclear and add more information and supporting evidence to give readers clarity. 
Remember that you are writing the essay as someone who is knowledgable about the subject. You need to provide the reader with enough information to understand your paper. This is helpful in ensuring that you haven't left out any important details and giving you an opportunity to add length to your essay.
Read Your Essay Aloud
Reading your paper out loud allows you to become aware of any grammar or syntax errors. Rephrasing sentences to fix these errors could make your essay longer. You may also learn that you haven't sufficiently supported your arguments. 
Spell Out Numbers or Contractions
One way to increase the length of your essay is to spell out numbers and contractions. Instead of writing "7," write seven. Take out any "don'ts" and "won'ts" for do not and will not.
Keep in mind this might not be possible depending on any style requirements.
Breakup Paragraphs
In a pinch, you may want to look at breaking up longer paragraphs. If a minimum page count is your issue, this may be something that will be easy to do without making your essay unreadable.
When a deadline is approaching, reaching an essay's minimum page or word count may seem like quite the challenge. However, it is possible without tricks like increasing line spacing or font size.
Use these tips to add length to your research paper while also making it more understandable for the reader.